For four weeks in May 2019, 14 households tried out the extent to which they can now achieve the goals of the Paris Climate Agreement in rural areas.
Due to its low population density, Vorderwald (Vorarlberg, Austria) faces major challenges, including the implementation of sustainable mobility. The "Paris Vorderwald" initiative aims to reduce household emissions per person to the recommended level of around two tonnes per year. By actively trying out different measures, an alternative lifestyle is to be demonstrated and made attractive. Behavioural changes in the areas of mobility, energy use, consumption and nutrition were encouraged, ideally on a long-term basis. The measures that the participants tried out ranged from changing light bulbs and checking their household appliances, to making everyday journeys by bike, bus, e-bike, e-car or car-sharing, to cooking workshops, vegetable boxes or local shopping. Participants recorded their personal emissions using a specially developed app. With the aim of achieving long-term effects, policy recommendations were made on the basis of the experiment and future measures were discussed with decision-makers.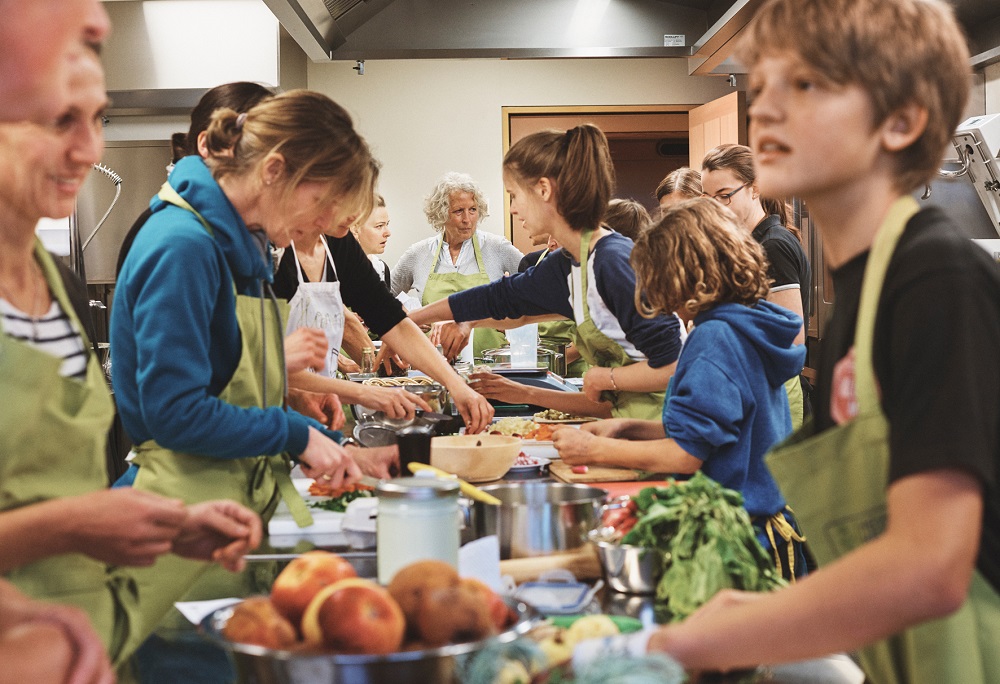 Experimental character:
Development and application of an app to track personal emissions; trying out different strategies to reduce emissions, no concrete goal to be reached
Challenges addressed:
Sustainable mobility in rural areas, greenhouse gas reduction, local food supply, sustainable consumption, climate education and awareness raising.
Financing / Funding:
The Vorderwald Energy Model Region (Energiemodellregion) receives funding from the EU's LEADER funding programme through the Climate and Energy Fund.
Duration: 
Start in May 2019 and ending of the experimental phase in June of the same year
For more information: https://www.energieregion-vorderwald.at/